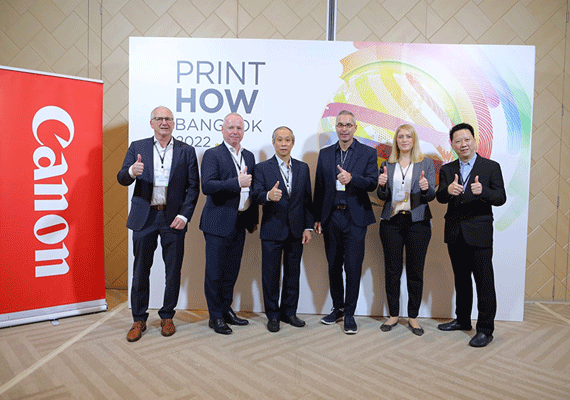 Canon's PrintHOW conference, now in its sixth year, focuses on how the print industry can adapt to new demands and thrive in a world shifting from offset to digital printing. Highlights of the conference included a business case study of Thailand's Chulalongkorn University Press's successful transition from offset to digital printing using Canon's ColorStream 6700 Chroma.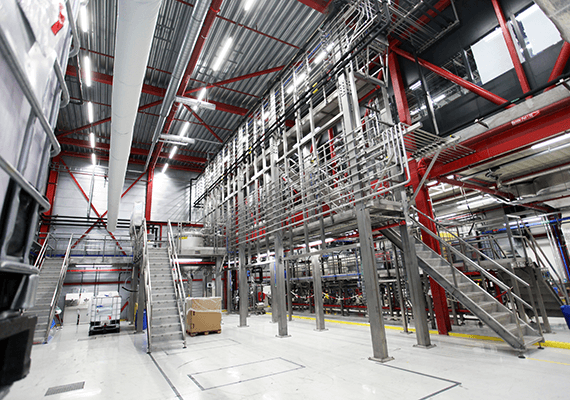 With a focus on operational efficiency, the factory is fitted with the most up-to-date ink manufacturing equipment and levels of automation optimised to consistently deliver high-quality water-based, polymer CMYK inks and to minimise waste.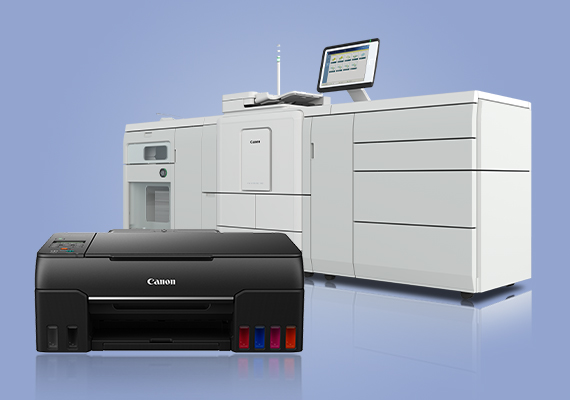 Canon carries a full range of products to meet your different printing needs - from document and photo printing for small businesses, portable printer for those on-the-go constantly, large and wide format printing for various production needs, to specialty printing for card and labels, and more. Explore what we have in store for you.