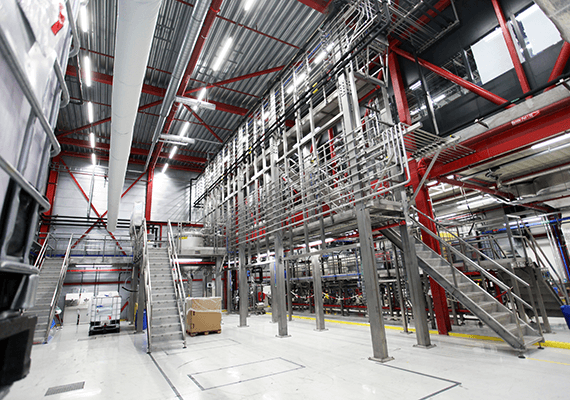 With a focus on operational efficiency, the factory is fitted with the most up-to-date ink manufacturing equipment and levels of automation optimised to consistently deliver high-quality water-based, polymer CMYK inks and to minimise waste.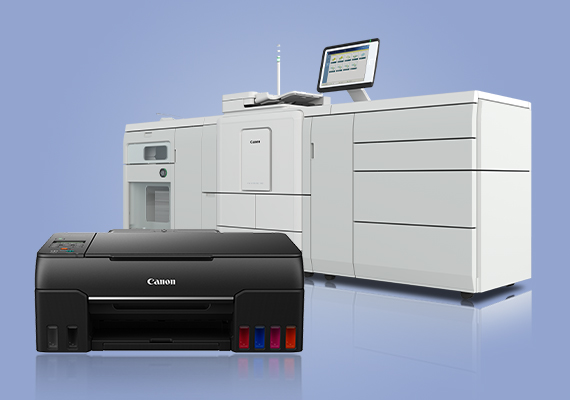 Canon carries a full range of products to meet your different printing needs - from document and photo printing for small businesses, portable printer for those on-the-go constantly, large and wide format printing for various production needs, to specialty printing for card and labels, and more. Explore what we have in store for you.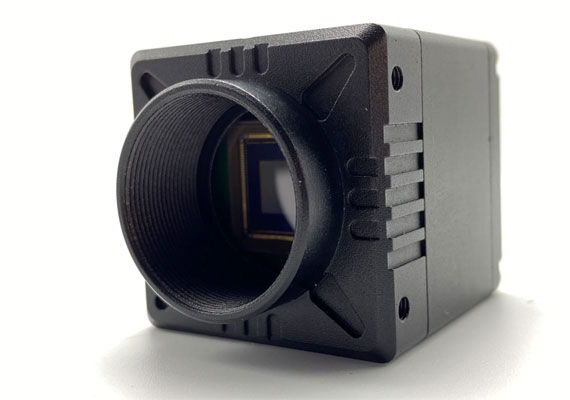 Shanghai HQ-VISION Technologies Co., Ltd on their development of 5MP Global shutter Camera: the U3-A0500M/C/CIR-60 AREA U3 CAMERA and CX-A0500M/C/CIR-105 AREA CXP CAMERA have incorporates Canon's CMOS sensors such as LI5020SAC(RGB), LI5020SAM(Monochrome), and LI5020SAI(RGB + IR) in the production of the machine vision camera. Along with USB3.0 interface output, CoaXPress interface is provided to achieve high frame rate.