Display your precious photographs
Digital cameras have made it easier than ever before to capture higher quality photos. Sharing these photos with friends is also easier thanks to the many social sites we use every day. Among the numerous photos you have created, you will always find ones that stand out from the rest. The best way to share this moment you have captured is to print it.
Display these unforgettable prints―in your home, or maybe a gallery or museum.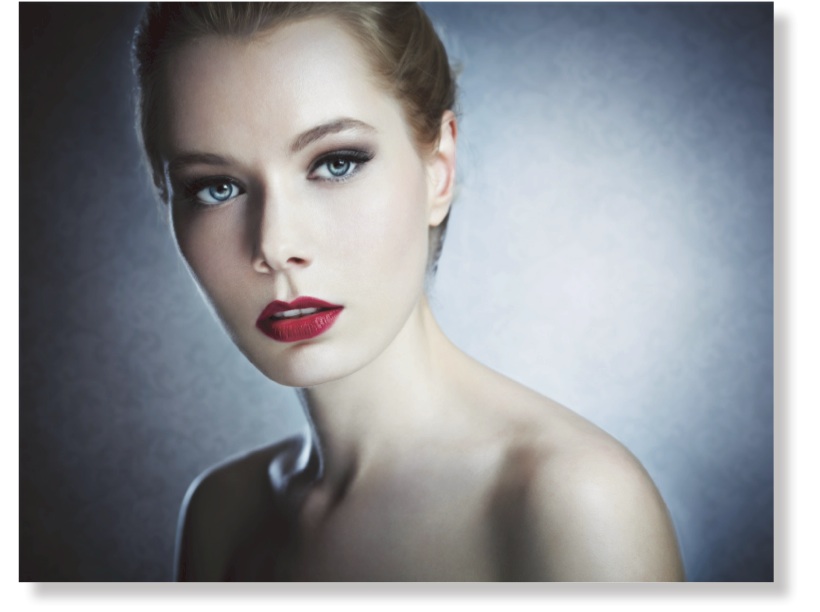 Fine art paper can make a photograph a work of art
The PIXMA PRO line of professional inkjet printers comes with advanced hardware that supports not only genuine Canon paper but also various other types of paper. To fine tune the photographs you have captured, software for creating color accurate prints is also included. Use unique fine art inkjet papers from around the world to present your photographic work with greater originality.