To Users of Digital Cinema Camera EOS C70
Thank you for choosing Canon products.
The issue below has been noted on some of EOS C70 cameras.
Due to a problem with the handle unit screw bundled with the product, the top handle cannot be properly fixed to the camera body (cold shoe).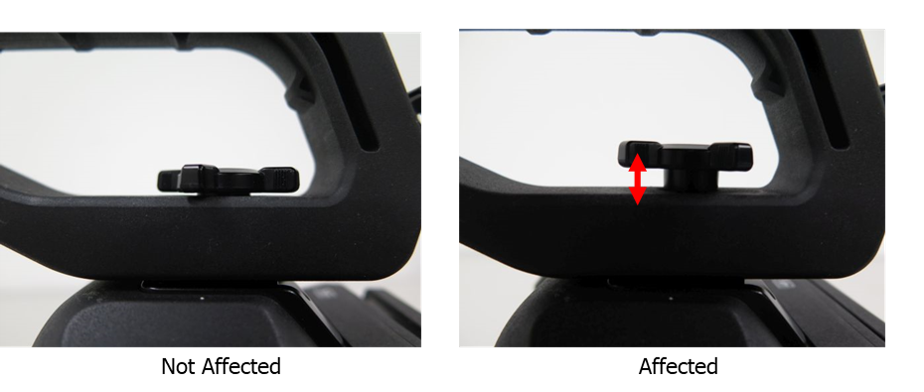 We will provide a free repair service for all cameras that have been affected.
If you encounter this issue, please contact your nearest Canon Service Centre.
We would like to offer our sincere apologies to our valued users who have been inconvenienced by this issue. This does not represent the quality standards expected of Canon products and we will spare no effort to ensure this do not occur in the future.
First Posted on 14 Jun 2021